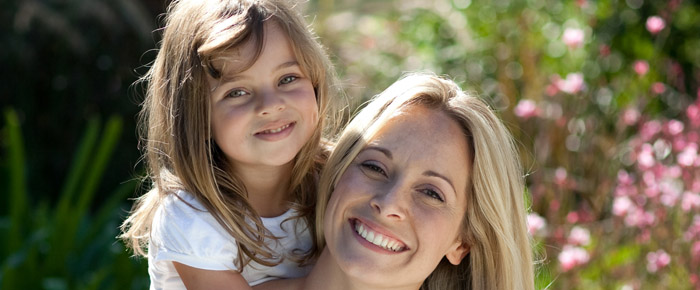 Water gives life, which is why we take it very seriously.
We all care about our body, our health and well-being. Everybody knows that our body consists of about 70% of water. Do you know, that your body loses an average of 2.4 liters of water a day that needs to be replaced? This is why quality water is one of the most effective ways to care for yourself in everyday life.
Sparkling Spring presents Natural Spring Water in 15L bottles directly from the source at Tongariro.
We take great pride in the water we supply our customers with.
Tongariro bottling plant is surrounded by UNESCO Dual World Heritage Area in New Zealand - National Park, where aquifers are protected by solid, impenetrable natural layers of basalt and blue rock. The plant is built at 2647 feet above the sea level on top of an aquifer, which contains natural water, supercharged by volcanoes, untouched by man.  Using state of the art  bottling equipment, where a completely sealed delivery system draws the water up from the aquifer, water is bottled at source, which guarantees that water quality remains intact from the bore to the bottle.
The good folk of Tongariro are committed to keeping the world beautiful, and that is why we have 100% recycling rate and strive to create an eco-friendly environment from production straight to your household.
The quality of our bottled water is our number one priority. Every stage of production is controlled by independent laboratories. Hygiene and food safety standards are strictly observed. Our testing procedures and implementation of HACCP methods guarantee that all our bottled water is safe, and all final product is analysed thoroughly by a world leading testing company before reaching your water cooler. View our certificate.